K-LAK Corporation's consumer membership will help you succeed and improve your personal performance using our tools, training and resources. You'll receive discounts on consulting, training and free assistance to help you accomplish your goals.
Good Credit is knowing how to manage your personal financial affairs, and how to make a wise decision to protect your credit when you are moving forward.
Save money and grow your skills with Consumer Membership!
Consumers receive free assistance with:
Consumer credit
Identity fraud
Identity theft victim assistance
Consumer forms
Assistance with all other services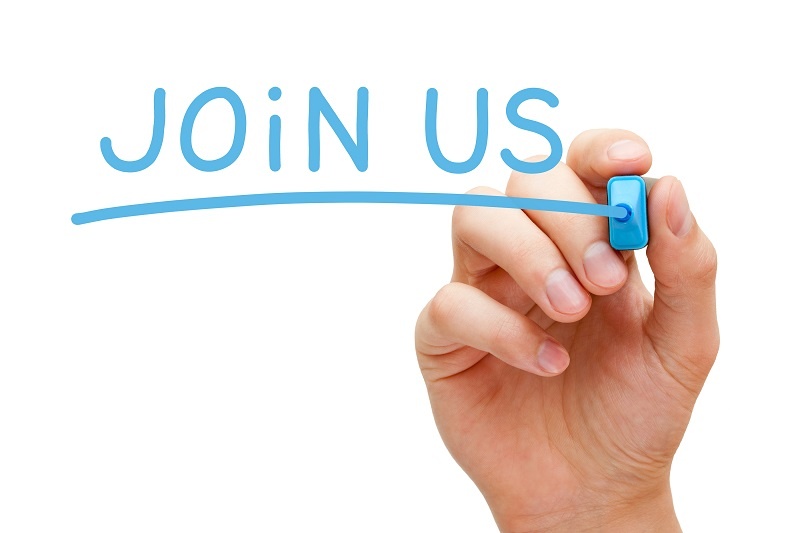 Discounted consumer services:
Security freeze with each Credit Bureau
Workshops and seminars
Smart Money books
Disputing information on your credit report
Discounted business services for consumer members starting their own business:
Business start-up
Certifications
Training on QuickBooks™
Business management services
Website development
Legal issues