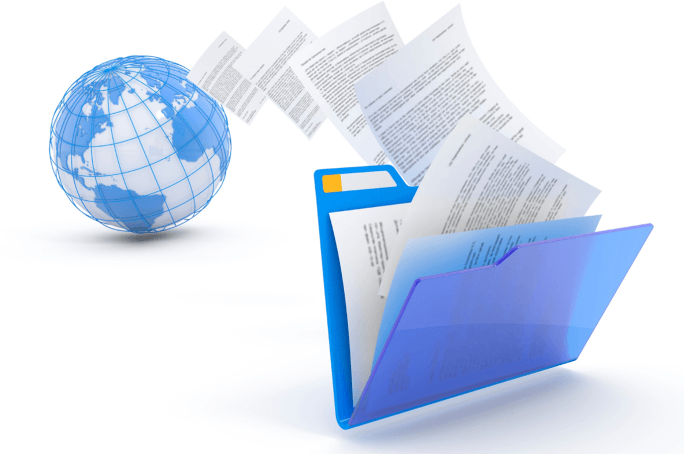 Our forms are design to assist our customers and clients with their day to day business needs. If you want to become a K-LAK subscriber or screen your potential employees, you will find the right form to assist your company and personal needs.
Most of our comprehensive forms are free of charge nationwide. Each form is accessible through the hyperlinks in the various fields below.
In some circumstances, the forms entry page will specifically note that requirements for a specific application or petition have changed and that the form's instructions have not yet been revised. This warning will be shown in the "Special Instructions" section of the FEP. Please make sure you follow those special instructions.
K-LAK Corporation has all forms available online in PDF format. These forms pass the Adobe Accessibility Standard, 508 Federal Standards and WCG Guidelines. Adobe may be downloaded free of charge from Adobe Systems This requires the use of Acrobat Reader Version 6.02 or higher to save our forms to your local drive. Once the form is completed and signed by the user, return the form by via of fax, email, mail, or internet.
Download Free
Landlord/Tenant
Employment Screening & Agreements
Method of Payment
Members-Only Content (login to view)
Personal/Consumer
PERSONAL/CONSUMER
CONSUMER DISPUTE
REQUEST FOR CONSUMER CREDIT REPORT
Employment Screening/Agreements
GUIDELINES CHECKLIST
SUBSCRIPTION APPLICATION
CUSTOMER SUBSCRIBER'S AGREEMENT
INTERNET SERVICE AGREEMENT
BACKGROUND HISTORY REQUEST
Landlord/Tenant
LANDLORD APPLICATION
LANDLORD/CUSTOMER SUBSCRIBERS AGREEMENT
PROPERTY/MANAGEMENT SERVICES AGREEMENT
Other Forms & Agreements
SUBSCRIBER APPLICATION FOR COLLECTIONS
SUBSCRIBER AGREEMENT FOR COLLECT ACCOUNT(S)
MORTGAGE AGREEMENT
TAX RETURN VERIFICATION (TRV) SERVICES
FLOOD ZONE DETERMINATION AGREEMENT
FLOOD ZONE DETERMINATION SERVICES REQUEST FORM