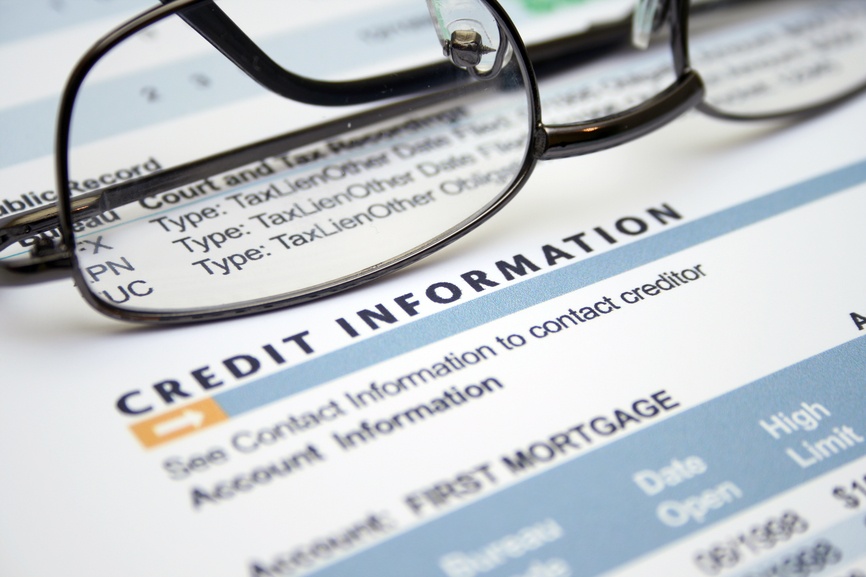 With access to over 200 million consumer and business credit files in the U.S. and Canada, K-LAK Corporation specializes in verifying credit history, criminal reports, education, employment, consumer references, residential history, and more. We are constantly working to make the process of ordering information products user friendly, expedient and more efficient.
Because your screening time is crucial, we provide credit profiles quickly — within one hour for anyone having established credit. And through the use of three well-known U.S. credit bureaus, Trans Union, Equifax and Experian (formally TRW), all information is verified, providing you with a timely and accurate credit history.
At K-LAK, we put you in touch with the information you need, no matter how much detail you require. You can be confident about the information you receive.